On this page we offer you extensive downloads on the subject of flying and flight safety. Suitable for both experienced and novice pilots, our content covers a wide range of topics from aircraft procedures to safety rules and emergency procedures. Our downloads are completely free and allow you to improve your flying skills and become more confident.
We hope you enjoy browsing and learning!
🇩🇪 Auf dieser Seite bieten wir Ihnen umfangreiche Downloads zum Thema Fliegen und Flugsicherheit. Unsere Inhalte sind sowohl für erfahrene Piloten als auch für Fluganfänger geeignet und decken eine Vielzahl von Themen ab, von flugzeugtypischen Verfahren bis hin zu Sicherheitsregeln und Notfallprozeduren. Unsere Downloads sind vollständig kostenlos und ermöglichen es Ihnen, Ihre Fähigkeiten im Fliegen zu verbessern und sicherer zu werden. 
Wir wünschen Ihnen viel Spaß beim Stöbern und Lernen!
NAT / HLA contingency procedure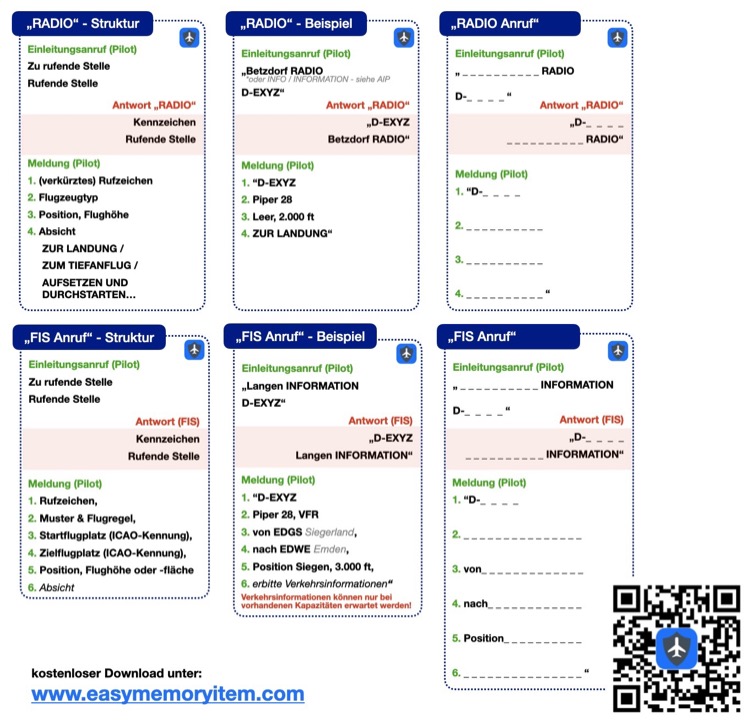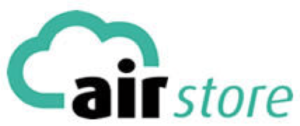 🇩🇪 Bekanntmachung über Sprechfunkverfahren
Anweisung für Flugleiter
🇩🇪 DFS Deutsche Flugsicherung NfL II 37/00
NACHRICHTEN FÜR LUFTFAHRER TEIL II
🇩🇪 Segelflugsport-Betriebs-Ordnung

Atterriaggio duro – Harte Landung! / Hard landing! by Sebastian Kawa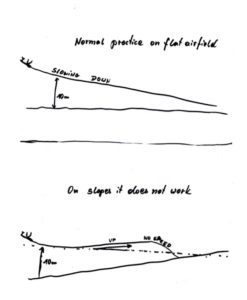 Zum ersten Mal in seiner Karriere beschädigte Sebastian Kawa bei einer harten Landung ein Segelflugzeug. Eine Aufarbeitung der Geschehnisse soll helfen, solche Ereignisse zukünftig zu vermeiden!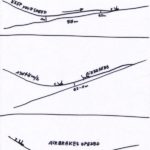 For the first time in his career Sebastian Kawa damaged a glider in a hard landing. An investigation of the events should help to avoid such events in the future!  
Lade Dir Dein Handout für das nächste Luftraum-Training hier herunter!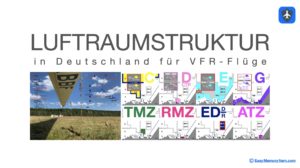 NAT / HLA - update 10/2023